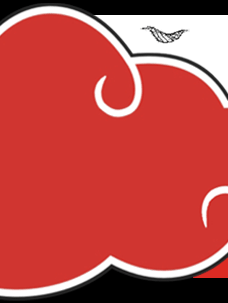 BLEACH
Full Metal Alchemist

>> Tetsudai
---

as you can see in our anime projects list, we still have 2 projects undone i.e. BLEACH and FULL METAL ALCHEMIST. thus we're seriously looking for so-called project mates to help us here. we need these crazy otaku who:
love either BLEACH or FULL METAL ALCHEMIST to the bones
had seen the anime and read the manga
love writing in English (simple or advanced)
able to work with deadline

however, we strongly remind you that we cannot pay you in cash since we do not take any profits from this web. yet we will give you a reward in form of exclusive anime merchandise. so if you are the one please contact us via email (inumako@gmail.com) A.S.A.P.
because your help means so much for us W(_ _)W